---
MAKE YOUR MEALS IN A SECOND
Don't like to spend too much time in the kitchen preparing meals? Cut fresh vegetables, grate your own cheeses for salads and pasta in record time. Live a healthy life without spending hours and hours preparing meals. Forget hard work and imagine that it will keep you safe from cutting yourself.
With its own drip tray under the interchangeable blades, you can prepare tasty home-made stews and cheese trays without collecting a sink full of dishes.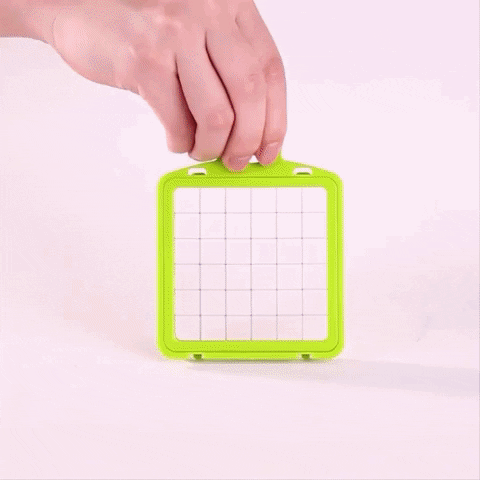 DESIGNED FOR SAFETY AND DURABILITY.
Our 7 interchangeable blades are made of rust-resistant stainless steel, so that they retain their sharpness sharply slice by slice. For your safety, the Mandoline and Spiral Slicer come with its own pre-formed vegetable holder / handle so that fingers are never exposed to the blades.

The non-slip base of the drip tray holds the device securely in place to prevent it from sliding on your table or counter during use. The blades and the non-toxic, BPA-free plastic housing are all dishwasher safe to speed up cleaning and get you out of the faster for more family time.
Meals come quickly and easily together with these 7 knives:
What the package includes:


Do-It-All interchangeable cutting machine
7 different cutting machine attachments
Protein separator attachment
Hand protector
Waste basket
HOW TO ORDER – 50% OFF TODAY ONLY
1. Select your variant and click on the ADD TO CART button above.
2. Click Checkout when you have finished shopping.
3. Enter your shipping address on the checkout page and choose our FREE insured shipping (limited time).
Hesitant? Ask our many customers from all over the world
Unsatisfied? We will be sad, but we will take it back. Refunds are 100% guaranteed.