---
---
Remove Wrinkles from Clothes in Seconds without an Iron Board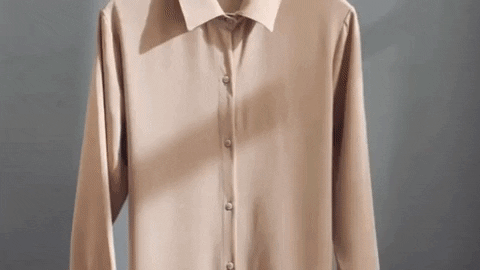 👔 
Removes Deep Wrinkles Fast!👚 Suitable for All Kinds of Fabrics
👔 Powerful & Easy-to-Use
👚 Clean Germs Effectively
Removes Deep Wrinkles Fast!
This portable garment steamer heats up in just 15 seconds with 1200 Watts of power and up to 15 minute of continuous steam time helps get wrinkles out of clothes and fabrics quickly for a fresh, crease-free look

Suitable for All Kinds of Fabrics
With different modes of steaming and high steam power, this steamer can de-wrinkle and sanitize any type of fabric whether delicate, large or thick such as suits or jackets.
Powerful & Easy-to-Use
This clothes steamer is perfect for home, business, travel and easily stored and kept for any purpose. We know laundry gets tedious and that is why our steamer is ready to use in seconds!
This garment steamer will save you time and make your life easier, guaranteed!
Clean Germs Effectively
Steam is a safe way to kill 99.9% of bacteria, dust mites, and more! Clean and refresh your whole household including curtains and furniture.
---